About Us
Keva Photography aims to make portrait photography affordable to everyone. We understand that in these days of austerity, finding money to spend on non-essential items is not easy. We do believe, however, that having a photograph which freezes a moment in time and preserves a memory is very much worthwhile.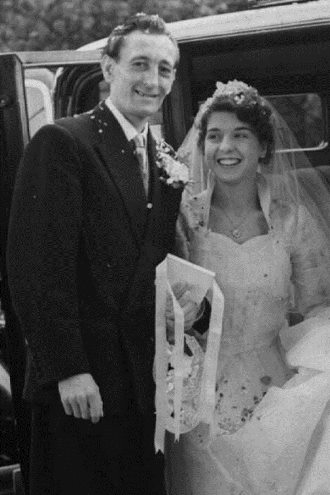 photo not taken by Keva Photography
Your child will never be a newborn again, or aged five, six, seven, eight ............
Preserving an image of how your family looked at a given time in your personal history is priceless.